Why Today's Breast Augmentation Is Better Than Ever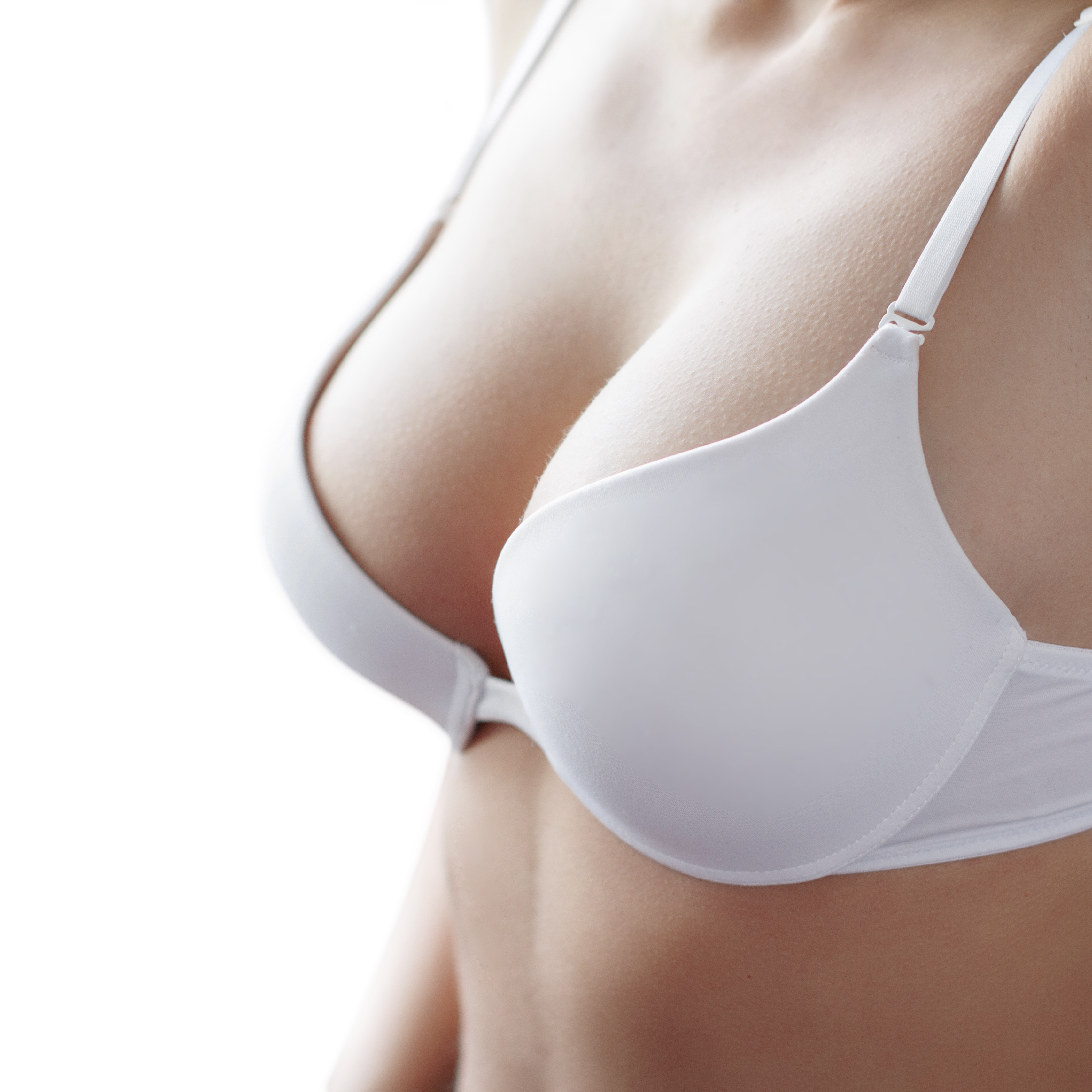 Breast augmentation is still one of the more popular cosmetic surgeries performed today with hundreds of thousands of women in the United States receiving implants annually. As implants' material and technology improving, demand for the procedure is predicted to stay strong. 
Building upon breast implant procedures 50 years in the making, medical manufacturers have been developing extraordinary technology that lowers risk and avoids complications while delivering more options with better outcomes. 
More Implant Options
When breast implant surgeries began in the 1960s, the only real choice for breast implants was to increase size. Silicone implants were not available; smooth saline implants were the only game in town. In 2006, silicone implants gained FDA approval, which triggered a flurry of research and development, resulting in significant advancements. 
Anatomically contoured "gummy bear" implants are the newest implant type. Distinguished by its more cohesive silicone gel, these implants do not leak when their shell is ruptured. Many plastic surgeons and patients alike believe these produce better outcomes when compared to traditional silicone implants with a fill that's more liquid. Available in multiple shapes and sizes, gummy bear implants accommodate any body type. 
Advanced Surgical Techniques
The increased efficiency of today's breast augmentation operations means less downtime and more comfortable recovery. In years past, surgeons would create a pocket to insert the implant using techniques which could cause damage to breast muscle and tissue. Currently, techniques are more precise, resulting in less postoperative pain, less bleeding, and shorter recovery. With the inception of the Keller Funnel, an FDA-approve device which allows for a "no-touch" technique with shorter incisions, recovery is easier and shorter for the patient. 
3-D Previews
Advanced technology also offers 3-D imaging, which gives the patient a preview of her results. This step has increased patient satisfaction with their outcomes. Board-certified plastic surgeon, Dr. David Dreyfuss relies on this advanced tool to help his patients visualize what the procedure can do for them. It is significantly better than the previous attempts at predicting outcomes like using a stuffed nylon stocking or placing implants under the bra. In addition to the inclusion of all shapes, sizes, and manufacturers, the 3-D preview system can display differences in the symmetry and volume between a patient's current breasts and those they will get surgically. 
A Better Understand of Complications
Researchers are cracking the risks related to breast augmentation surgery, specifically capsular contracture. This complication occurs when scar tissue hardens around the implants, causing discomfort and sometimes displacement. Although surgeons are not sure what causes this problem, researchers have made significant advances in identifying several factors that may be linked with capsular contracture. They include:
Submuscular vs. subglandular placement

: Evidence reveals breast implant placement under the pectoral muscles develops less capsular contracture than implants placed above the muscle. 

Oversized implants

: Research reveals that implants which aren't proportionate to a patient's body are more likely to develop extensive scar tissue. 

Smoking

: Doctors today are now able to warn their smoking patients of the risks they're more likely to encounter, including capsular contracture. With more people stopping smoking, better surgical outcomes have followed. 

Choosing a board-certified plastic surgeon

: The beginning of breast implant surgery saw family physicians and other unspecialized health practitioners trying their hands at breast augmentation surgery. Today's standards and rules help keep the complex surgeries in the trained plastic surgeon's offices. Plastic surgeons often undergo 14 years of schooling and training (residencies) before opening their own practices. To stay sharp and aware of the most current procedures, surgeons must undergo continuing education to keep their board-certification. 
Strict rules have also lead to surgeons operating only in fully accredited facilities that insist on strict infection protocols. 
As the advances in breast augmentation materials and techniques continue, so does the popularity of the procedure. If you're interested in breast augmentation, a breast lift or reduction, do not hesitate to call the offices of Dr. David Dreyfuss at 815-806-9400. You can also schedule our consultation and ask your questions via our online form. We'll make sure to get back to you quickly!