Tetra CO2 Laser in Chicago
The smart choice for skin rejuvenation in Chicago is now available at Dreyfuss Plastic Surgery in Orland Park. This fractional laser therapy can help with multiple skin issues like sunspots, age spots, uneven textures, and wrinkles, making a noticeably smoother and more radiant skin presence. It is different from traditional ablative lasers that are more invasive, require longer recovery, and are not recommended for all skin types.  
The SmartXide Tetra CO2 laser is a customizable skin resurfacing treatment that can perform various treatments, including CoolPeel.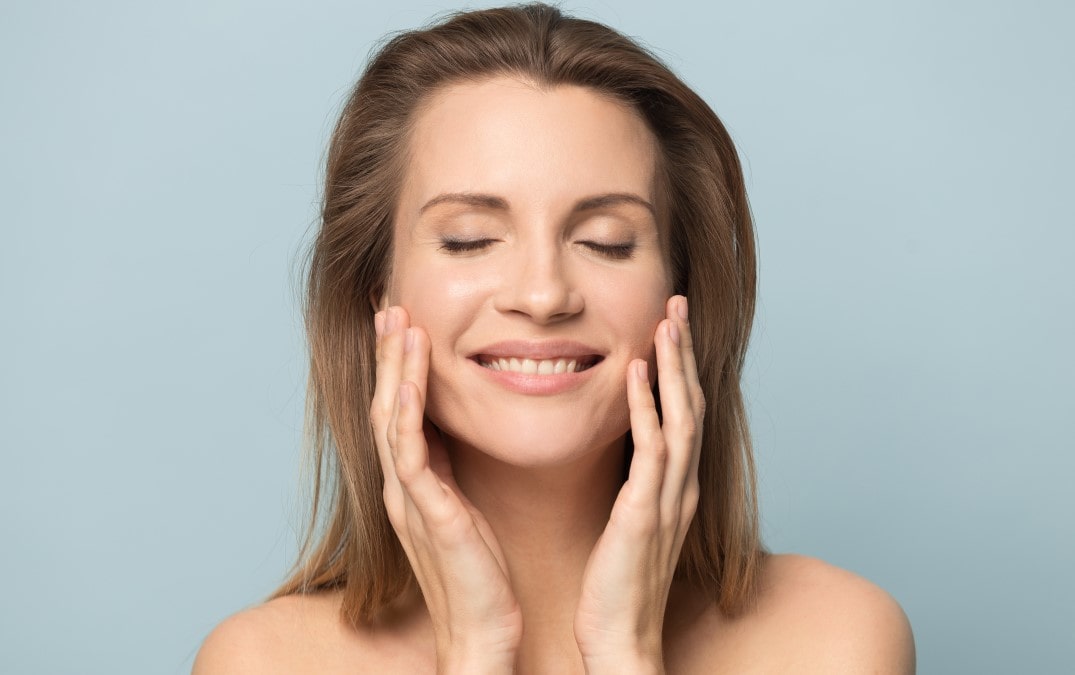 This advanced skin rejuvenation treatment employs a CO2 (carbon dioxide) ablative laser to deliver intense infrared light to the outer skin layer. It helps remove the visible signs of aging, including sun damage, wrinkles, scars, and benign skin growths, such as skin tags and moles. This CO2 laser treatment is popular for skin resurfacing because it offers minimal discomfort, quick recovery, and significant skin quality improvement without the hassles of cosmetic surgery.
CoolPeel is an innovative next-generation Tetra CO2 Laser technology with all the benefits of traditional CO2 lasers without prolonged downtime. The CoolPeel treatment is a non-invasive, non-surgical, and in-office procedure that targets the superficial layer of skin. It effectively treats sun-damaged skin, fine lines, wrinkles, acne scars, rosacea, large pores, and blemishes to deliver smoother, younger-looking skin with a more even texture and tone.
Why Tetra CO2 Laser Over Traditional CO2 Lasers?
CO2 lasers work by distressing the skin. They remove the outer skin layer (epidermis) and deliver heat to the middle layers (dermis). This process stimulates collagen production as the epidermis heals, allowing smoother, clearer, and tighter skin to appear. However, with the severity of skin resurfacing, the CO2 laser involves 7 to 10 days of downtime.
Our CoolPeel treatment offers the latest, most advanced CO2 laser—the Tetra CO2 laser. This treatment uses a short pulse of light to deliver high energy to the surface skin, allowing us to precisely control the level of injury caused to the outer skin layer. As a result, there's less heat buildup to the surrounding skin tissues and less residual heat on the skin.
Consequently, there is less redness, flaking, and peeling after CoolPeel treatments than traditional CO2 lasers. In addition, CoolPeel employs a spray pattern that shortens the treatment duration to approximately ten minutes compared to one to two hours with conventional CO2 lasers. Also, downtime is reduced to 2 to 7 days.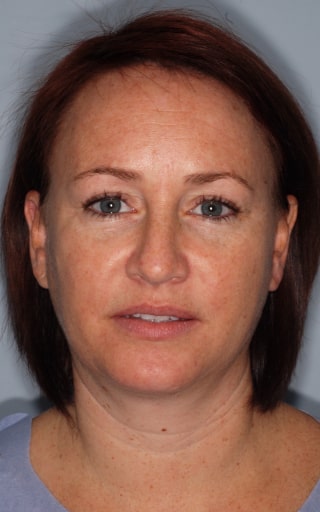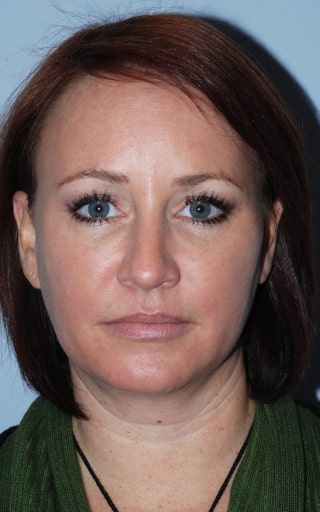 At your initial visit, Dr. Dreyfuss will ask about your cosmetic concerns and explain the benefits you can expect from the Tetra CO2 Laser. Then, if he feels you are a suitable candidate, we take photos to track your treatment results. Before the procedure, you will need to minimize sun exposure.
Dr. Dreyfuss will also list medications and treatments to avoid before your Tetra CO2 laser procedure, like retinol and salicylic/glycolic acids.
The Tetra CO2 Laser treatment takes about 10-15 minutes. First, we will clean your skin before applying a topical anesthetic to numb the treatment area. Then, we will use the laser on the treatment area.
You may experience some redness and skin roughness. For a day or two, your skin may have a pinkish tinge, like a sunburn. It may feel dry and scaly during the healing process; however, staying well hydrated can help reduce these effects. Also, a cooling mist of water may provide comfort. Following your procedure, you should avoid sun exposure, intense workouts, and sweating until your skin heals.
To learn more about Tetra CO2 laser with CoolPeel, contact board-certified plastic surgeon Dr. David Dreyfuss to schedule a consultation.
Tetra CO2 Laser Treatments FAQs