Is Ultherapy a Good Alternative to a Facelift?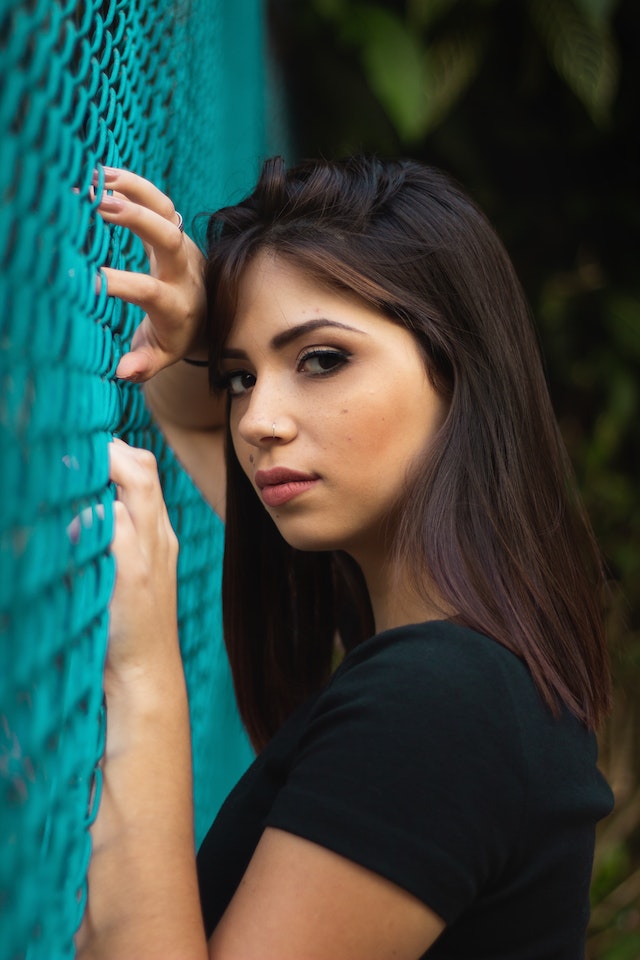 Considering facial rejuvenation can be simultaneously exciting and scary. It's exciting because you can look forward to regaining your youthful complexion with supple skin that brightens your morning mirror. However, you might feel intimidated by the thought of incisions, sutures, and an extended recovery.
Board-certified Chicago plastic surgeon Dr. David Dreyfuss has learned that a particular group of prospective patients want facial enhancement but are not quite ready for surgery. That's why he offers Ultherapy, an excellent option for anyone who wants surgical results without the possible complications of surgery. This ultrasound-based treatment delivers controlled amounts of energy at a precise depth and temperature to bring optimal benefits to target areas.
Which treatment is better for your needs – a facelift or Ultherapy? Keep reading to learn more.
Facelift Basics
A facelift addresses the lower two-thirds of the face and neck, eliminating excess fat and skin and tightening underlying muscles. In addition, Dr. Dreyfuss can use endoscopic techniques and fat grafting to create a smoother, firmer, and younger facial complexion.
Facelift Candidates
The best way to learn if you are an optimal candidate for a facelift is to schedule a consultation with a board-certified plastic surgeon. However, if you are unhappy with how aging has impacted your face, you could be an excellent candidate for a facelift. With Dr. Dreyfuss' modern techniques, he can address subtle to advanced signs of aging with long-lasting results.
Ultherapy Basics
Ultherapy is the first FDA-approved treatment that explicitly targets sagging skin without damaging adjacent tissue. It requires no anesthesia or incisions or sutures. Instead, Ulherapy uses ultrasound waves to boost healthy collagen production and reinforce facial structures for natural results.
Over the following six months, your skin will produce more collagen, which lifts and tones sagging skin from your forehead to decolletage. Most patients require one non-surgical Ultherapy session for successful results.
Ultherapy Candidates
The best way to find out if you are a good candidate for Ultherapy is to sit down with Dr. Dreyfuss for an initial consultation. Generally, the most qualified people to receive an Ultherapy treatment are patients with mild to moderate laxity who have recently begun noticing their skin looking and feeling less firm.
The Verdict
Ultimately, it's your decision whether to get Ultherapy or a facelift to correct your aesthetic concerns. Though Ultherapy treats deeper skin layers, it cannot produce the dramatic results of a facelift. However, Ultherapy may be an excellent alternative, especially for those who aren't ready for surgery or are only showing the earliest signs of aging. You may seek a facelift if you have more extensive cosmetic concerns only surgery can correct. Furthermore, facelift results are longer-lasting than what Ultherapy can provide.
While both procedures have pros and cons, they each reach a high satisfaction rate among patients with remarkable results. If you are considering either solution, you should always consult with a board-certified plastic surgeon so you are informed about the entire process.
Schedule your consultation with Dr. Dreyfuss in Orland Park today.