How to Enhance Your Breast Augmentation Results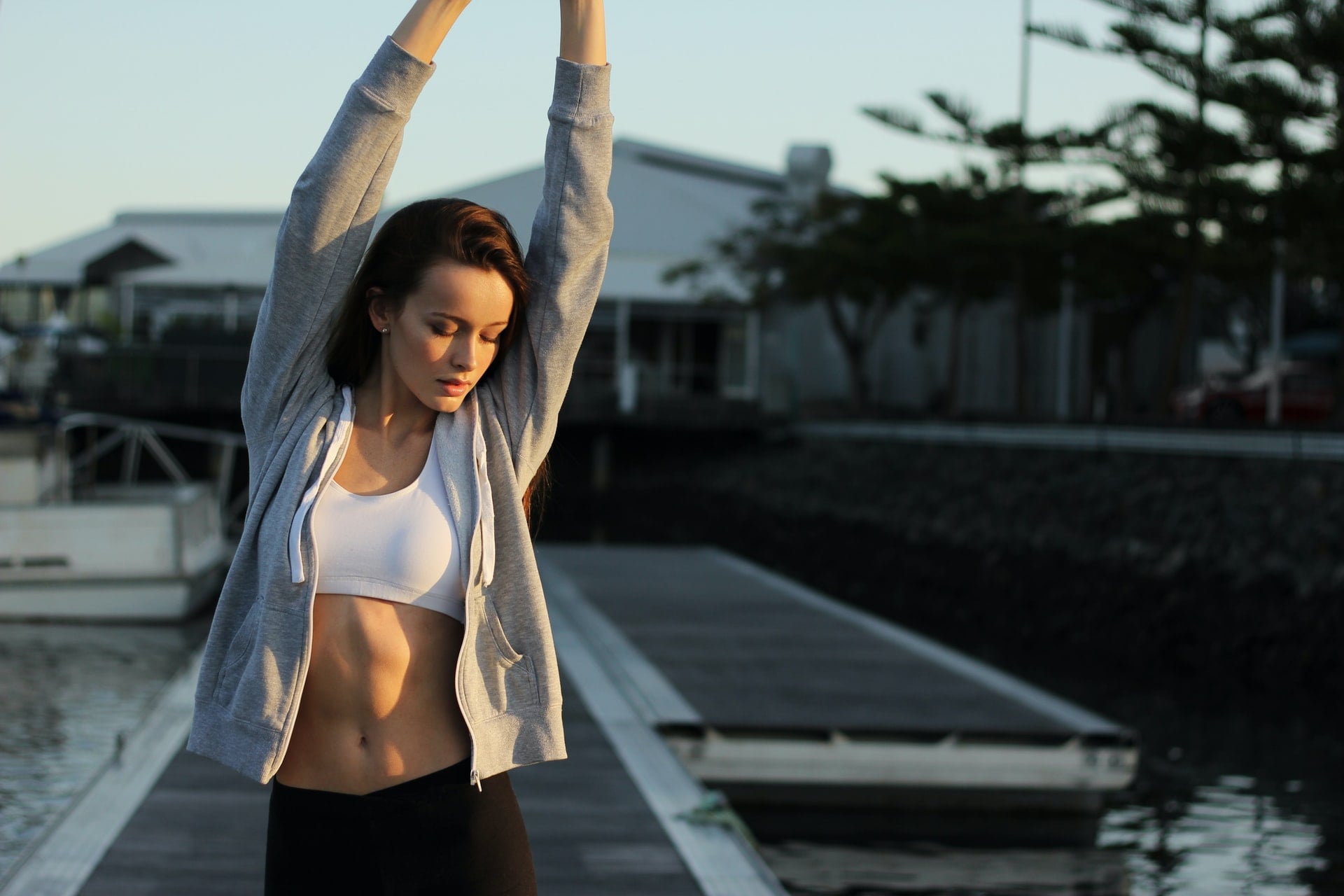 Feeling confident about your breasts is an integral part of enjoying your overall appearance. Whatever your reasons are for pursuing breast augmentation and wanting to get the most out of your results, know that they are valid. But how do you get the most out of your breast augmentation procedure?
This article explains breast augmentation and some of the best ways to enhance your results.
What Is Breast Augmentation?
Breast augmentation is a surgical procedure done to alter the size and shape of breasts using breast saline or silicone implants.
Common benefits of breast augmentation are as follows:
Adds shape and volume to the breasts
Improves symmetry for uneven breasts
Enhances one's self-confidence
Restore confidence in one's appearance.
How Do Breast Augmentations Work?
The width of the breast, respective implant diameter, and other factors will influence your results; therefore, having a conversation with your plastic surgeon about sizing is critical to determine the right breast implant options for you. In your consultation, you will make choices that consider your goals and how they influence which type and size of implant you select as well as surgical techniques for the procedure.
You will be put under anesthesia based on your plastic surgeon's recommendations. They will make an incision for the implant placement; the incision will be a cut in the inframammary, axillary, or periareolar area. Your breast tissue will then be separated from connective chest tissue. Your implants will be placed in this pocket and fastened behind the nipple. Implants are positioned either above or below the chest muscle, depending on your aesthetic goals. Once secured, stitches close the incision.
Who Are Ideal Candidates for Breast Augmentation?
Ideal candidates for breast augmentation are individuals with healthy tissue quality and the proper anatomy to undergo surgery. They should also have a healthy outlook on the procedure and understand the risks. When you have your consultation, your surgeon will suggest the correct plan in relation to your body type.
What Can You Expect Following the Procedure?
You may experience swelling and soreness for two to three weeks following the procedure. Some bruising is also common. Your scars will fade over time. To help with healing, wear compression bandages for support. Your plastic surgeon may prescribe some pain medication to assist with recovery. Avoid strenuous activities for two weeks.
How Can You Enhance Your Breast Augmentation Results?
To maintain your results, wear bras that support your breasts. Avoid push-up bras that change breast positioning. Sleep on your back and keep up with a healthy diet and lifestyle. In some cases, breast augmentation and a breast lift are both needed, so ask about combining procedures. Your doctor may recommend that you avoid certain activities and wear a surgical bra to reduce swelling.
Above all, partnering with a board-certified plastic surgeon like Dr. David Dreyfuss is the best way to enhance your results. Dr. Dreyfuss will be able to help you plan your procedure and recovery phase to make the experience enjoyable, effective, and positively life changing.
Enjoy Your Life with Enhanced Breast Augmentation
If you are curious about breast augmentation or enhancing your results, contact us at Dreyfuss Plastic Surgery to book a session with Dr. Dreyfuss, a board-certified expert of cosmetic surgery.