How Long Does It Take To Recover From Body Lift Surgery And How Can I Speed Up My Recovery?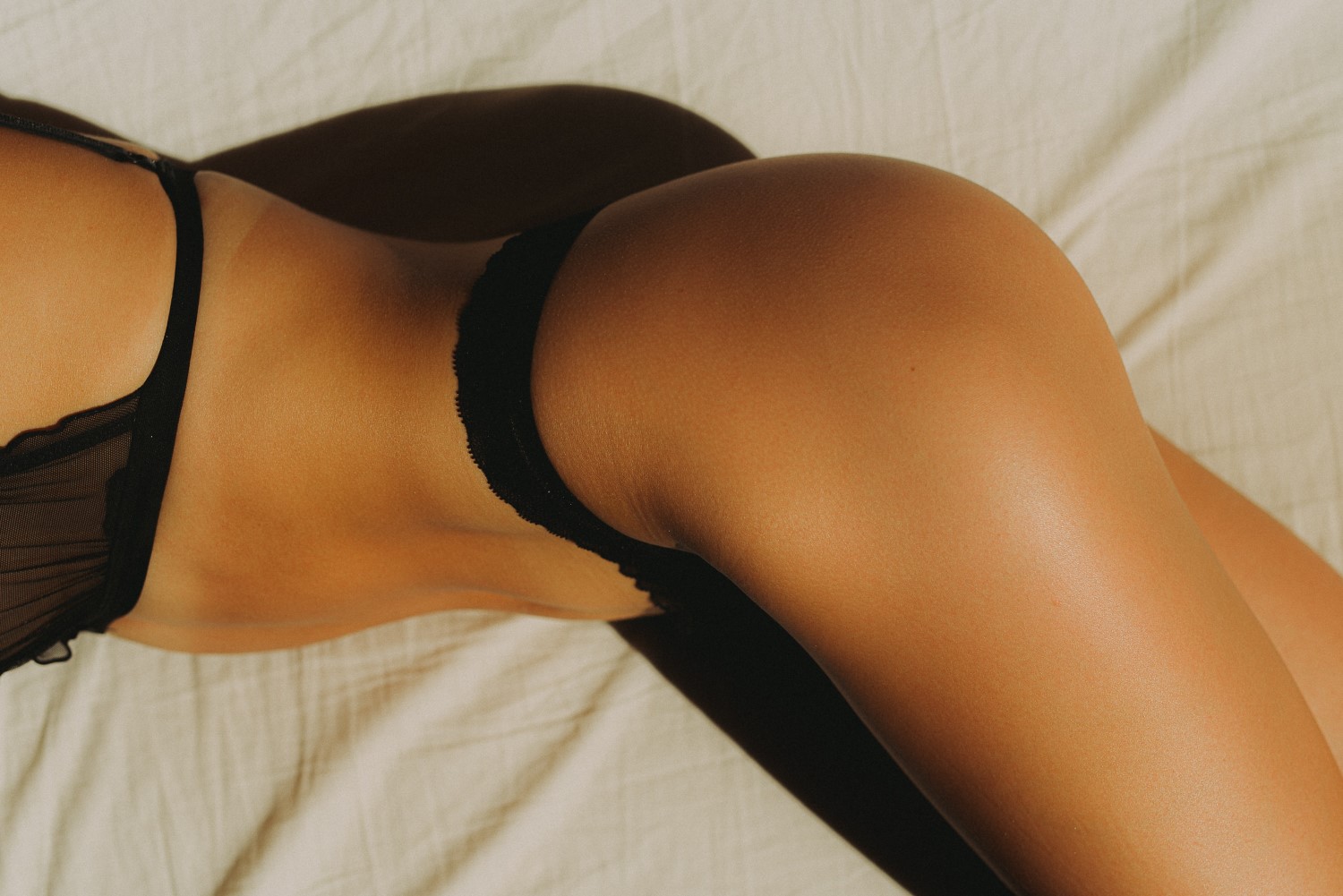 After achieving your ideal weight through an intensive diet and exercise regime or bariatric surgery, you may be presented with yet another challenge in the form of hanging or loose skin. Not only does this hide your new figure, but it also diminishes your self-confidence. To reap the rewards of your hard work in getting to your goal weight, body lift surgery could be the perfect way to get rid of all the excess skin and become comfortable with your new physique. 
Before you get a body lift procedure or any other post-bariatric surgery offered by highly respected board-certified plastic surgeon Dr. David Dreyfuss, it is natural to wonder about the recovery time of body lift surgery. You might also want to know how to speed up the recovery process. While the answers to these inquiries might seem a little daunting, they are not that difficult to understand and will be covered during your consultation with Dr. Dreyfuss. 
After your consultation and aided by the points laid out below, you can be confident about the post-operative processes related to your body lift surgery. Knowing this will give you the confidence of knowing what to expect in terms of recovery and when you'll be able to flaunt your new figure to the world. 
What Is The Recovery Time For A Body Lift Procedure?
Recovery is a vital aspect of body lift surgery, and it's important that patients commit to going through the recovery process according to their surgeon's guidelines.
First Week of Recovery
You are most likely to return home the same day of the surgery with the incision sites wrapped in bandages. Bruising will rapidly subside after the first week, but swelling may take longer to resolve. Make sure you get sufficient rest in the first week at home and also try to perform light activities and take short walks during this first week. Light activity will maintain blood flow to incision sites.
First Month of Recovery
As for most patients, you should be able to resume your normal routine and even go back to work in about 10-14 days after your body lift surgery. However, the exact period will vary depending on the extent of surgery performed and the instructions provided by Dr. Dreyfuss.
Most of the typical side effects from body lift surgery subside during the initial six-week period. Some effects, such as slight swelling, might take up to three months to completely disappear.
Long-Term Recovery and Results
For some patients, the duration of their recovery can extend to six weeks, and you may also need to wait for 6-8 weeks before participating in any form of rigorous exercise. 
Why Is The Recovery Time Longer Than Other Procedures?
A body lift is an intricately detailed procedure that restructures and reshapes loose skin and tissues across multiple areas of your body, including your abdomen, back, and flanks.
To make sure that you heal properly and recovery from the side effects such as pain, discomfort, and numbness, it is essential that you go through the recommended period of recovery. 
As long as you follow your surgeon's advice and rest sufficiently, you can breeze through the process and get to the other end with your ideal figure. 
How Can I Speed Up My Recovery Time After A Body Lift?
The best way to reduce the recovery time of body lift surgery is to follow Dr. Dreyfuss' personalized advice. But you can also keep some general tips in mind to ensure that you are recovering at an optimal pace. You can ask your physician about following these recommendations before or after your surgery is completed.
During the recovery period, be sure to:
Follow a healthy diet. 
Drink plenty of water and continue to hydrate.
Take your prescribed pain medication on time. 
Wear the medical compression garments.
Avoid rigorous exercising until you receive a clean bill of health.
Avoid lifting any weights of more than five pounds.
Once you have recovered fully, you can get back to your usual activities while following your doctor's advice. Doing this will make sure that you can steer clear of complications and enjoy your new figure without any surgery-related risks in the future. 
The Ideal Place For a Body Lift In Chicago
If you have recently experienced significant weight loss want to benefit from a body lift in Orland Park, IL, Dr. David Dreyfuss and his team can help you obtain your ideal figure. Contact us today to schedule a consultation at our state-of-the-art surgical facility in Orland Park, IL, or call us at (815) 806-9400.