Special Considerations for Breast Augmentation in Older Patients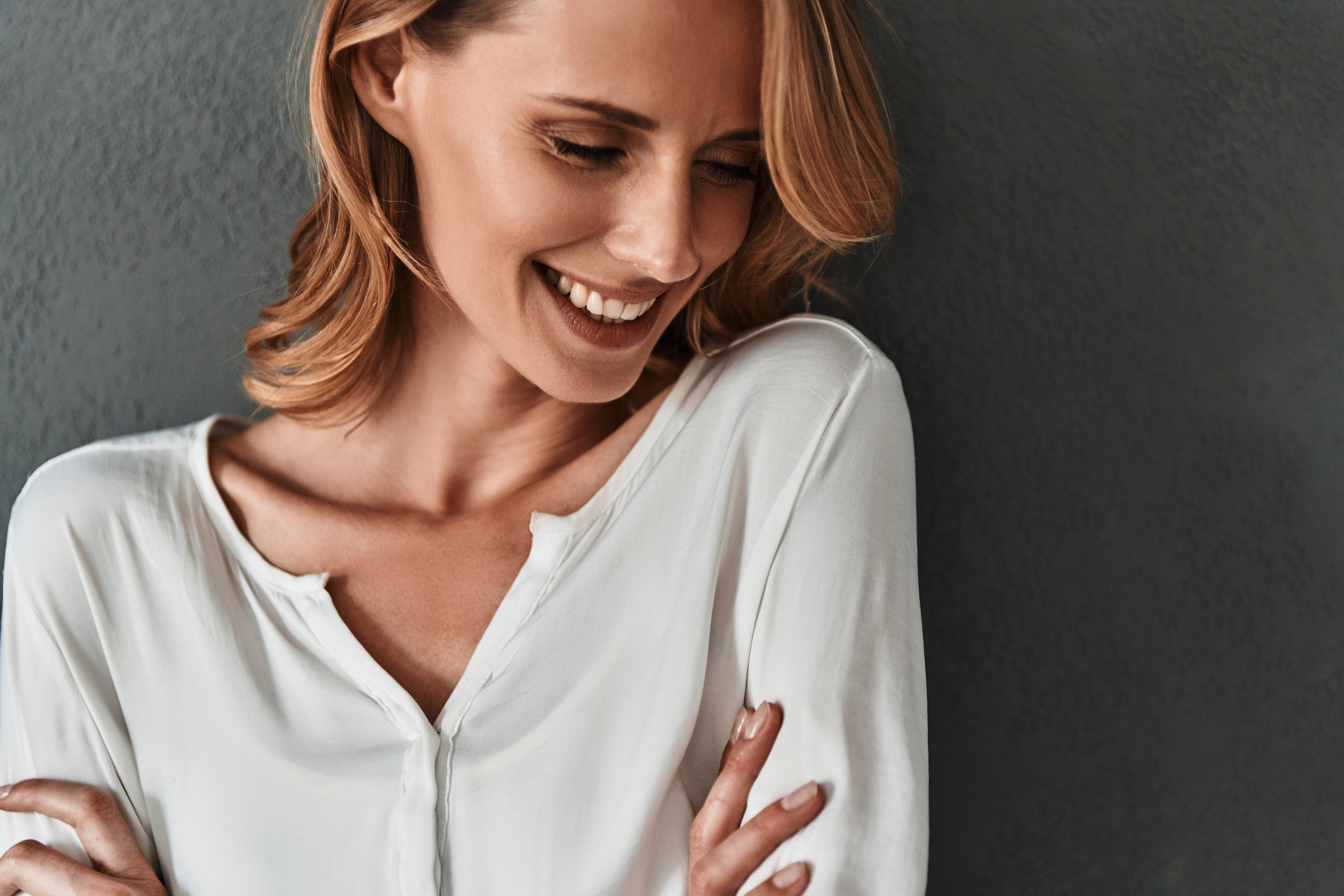 While many women opt to have breast augmentation surgery in their twenties, thirties, or forties, there is no age restriction as to when to have this transformative enhancement. We see a trend of more mature women seeking breast implant surgery to enhance their figure and improve their lives. 
Older women may have different objectives for this operation than their younger counterparts. Here are some special considerations for breast augmentation in older patients.
Your Goals 
To determine if breast augmentation is right for you, you should first consider your goals. Are you trying to look younger, sculpt your body, or boost your self-esteem? Breast implants are designed to increase firmness and shape, along with size.  
If you are happy with the current size of your breasts but concerned about sagging, you may need a standalone breast lift instead of implants. When size, firmness, and elevation are problems, then a breast lift with implants can have a significant impact on your breast appearance and self-confidence. 
Unfortunately, some women need plastic and reconstruction surgery because of a mastectomy due to breast cancer. This requires special attention that only a board-certified plastic and reconstructive surgeon can provide.
Size & Shape
The size and projection of your implants play a key role in how they affect your appearance and daily life. It's important that you get this decision right to avoid the need for revision surgery or complications such as neck and back pain. 
Breast weight is supported by the back and the neck. If there is too much weight in your chest area, you could be facing pain in your back, shoulders, or neck down the road. Also, if you are an active person or regularly participate in activities such as golf, running, or some other sports, large implants can impede your performance and enjoyment.
Potential Concerns
It is important that you are in good general health before undergoing breast surgery. During your consultation, board-certified plastic surgeon Dr. David Dreyfuss will discuss your preexisting health conditions and any concerns you have.
Also, your skin health must be taken into consideration, as this is of vital importance to determine how well your tissue can support the implants. Healthy, supple skin is crucial for long-lasting results. Aging, skin does not heal as well as younger skin, which may make the risk of looseness or scarring more prominent. Dr. Dreyfuss discusses these subjects in detail during your consultation. 
It is important that you get regular mammograms.  While most implants do not interfere with mammograms, you should tell your radiologist that you have implants so he or she can make the proper preparations for useful imaging. 
No matter your age, if you are considering breast augmentation, you should have all the information available to ensure it's the best path for you to take. Most patients do quite a bit of research about the procedure, the surgeon, and the expected outcomes. Realistic expectations are necessary for you to be happy with your results. There are many factors that should be considered to make the best decisions and give you optimal results to best enhance your life, and Dr. Dreyfuss can help to guide you through every step of the process. 
To learn more about breast surgery, call 815-806-9400 Dr. Dreyfuss at or schedule a consultation today.