Breast Augmentation: Why Some Patients Regret Going Too Small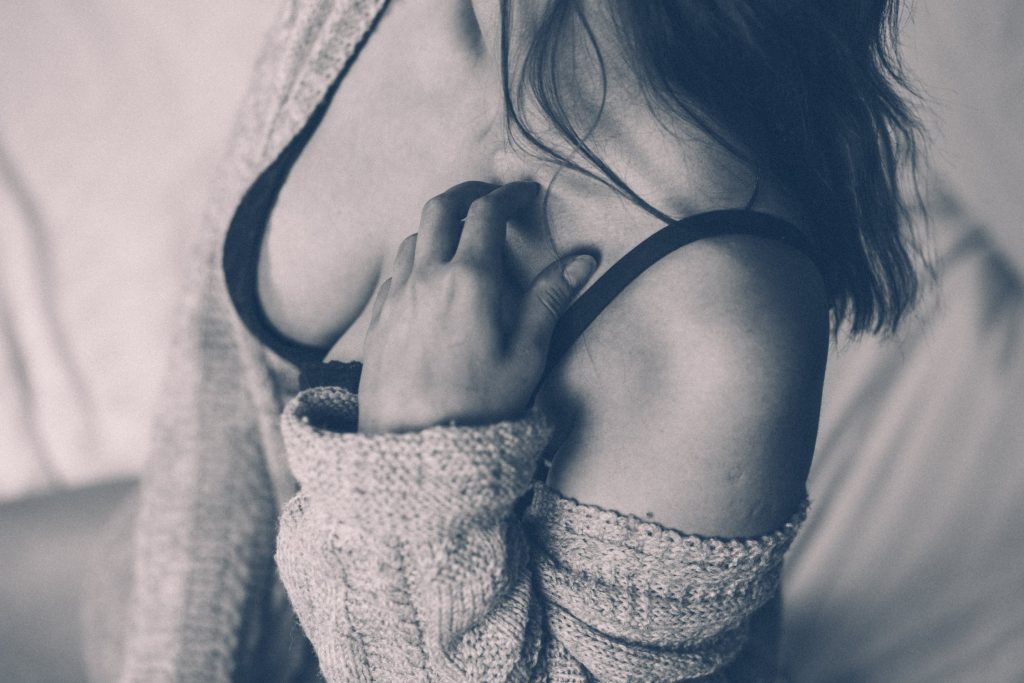 When considering breast augmentation to improve your body outline, there are several factors to consider. Just as important as choosing the right plastic surgeon, is to select the right size of the implant. With so many journals and blog posts focusing on the "too large" choices of the last century, many women find out after surgery they went too small. The time, money, and physical sacrifice made to achieve their dream size can feel wasted when the results are underwhelming. Many times, these unsatisfactory results have the patient back in the surgery room seeking the implants they should have chosen the first time.
Why Women Choose Too Small
The swing from choosing implants too large may have gone too far in the other direction. Women learned in the early years of breast implants that going big to increase size is not always the best choice. Breast implants which are too large for the patient's body type can cause problems like back pain, less mobility, and a breast contour which does not fit the rest of the patient's body. Also, an unnatural appearance is what many women today want to avoid. They hear the feedback of other women, perhaps their mothers or aunts, who have less than stellar results to share about their procedure. As a result of these concerns, many women are too conservative when choosing their breast implants.
Underestimating the Size
To compensate for the mistakes made by others, many women go too small. From a plastic surgeon's perception, aesthetic improvement is more than providing enhanced shapes or improved appearances. It's more about increasing the patient's self-esteem and quality of life. This concept is why a board-certified plastic surgeon, Dr. David Dreyfuss uses his consultations as a process to ensure his breast augmentation patients choose the best size for them. His goal is to select the perfect implant which will provide his patients with comfortable, eye-pleasing results. He wants to make sure that when individuals go through the physical, mental, and financial sacrifices necessary for breast augmentation, their results are pleasing, not underwhelming.
Finding the Right Size
At Dreyfuss Plastic Surgery, we understand how a successful breast enhancement can be a life-changing event. With the concerns associated with a breast augmentation and its results, we strive to make your experience is flawless. Also, for women who are not happy with the results of prior breast surgery and want correction, we offer secondary breast augmentation as well. Our primary focus is to ensure our patients achieve the results which will enhance their figure, help fill out those favorite outfits, and increase self-confidence and esteem.
Give It a Lift
There are times when size is not the biggest issue with breast appearance. Location and elevation can give your breasts a deflated appearance. A breast lift will elevate natural tissues to their youthful perkiness, reviving a woman's breast projection. Dr. Dreyfuss performs breast lift as a standalone procedure, or he can combine it with a breast augmentation.
If you are looking to improve your breast contours or are not satisfied with the results of a previous procedure, Dr. Dreyfuss and his team are ready to help. Contact us today to schedule a discreet consultation.