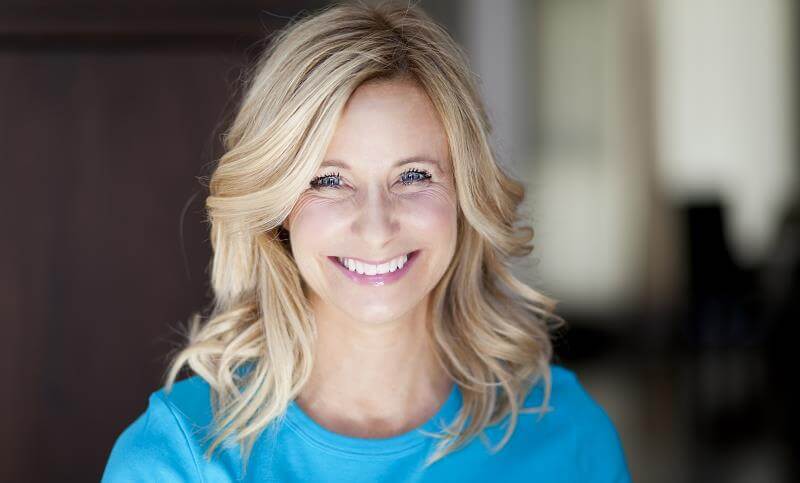 It practically takes fighting gravity to treat sagging skin. Of course, sagging skin develops differently depending on where it happens. Do you have sagging skin near the eyes? What about the lower half of your face? What about the neck? There's no one-size-fits-all procedure for lifting sagging skin on the face, but two procedures, the eyelift and the facelift, happen to be some of the best procedures available. Which one is the right for you? Let's find out.
Who Should Get an Eyelid Lift?
Drooping eyelids can often make us look older and more exhausted than we really are, and no amount of sleep or rest can fix it. Fortunately, eyelid surgery can tighten the eyelids by removing excess skin and fat pads, leaving you with a younger, more refreshed look.
Here's when you should get an eyelift:
When your upper eyelids droop enough to look unsightly
When your eyes look perpetually tired and old
When your lower eyelids are constantly puffy
When the degree of sagging in your eyelids affects your vision
Who Should Get a Facelift?
The middle of the face is often hardest hit by sagging skin. A facelift can specifically target the middle and lower sections of the face by removing excess skin and sculpting the fat pads in the face. From sagging cheeks, to deep wrinkles and jowls, a facelift can target it all for a smoother face that looks decades younger.
Here's when you should get a facelift:
When you have deep wrinkles by the nose, mouth, and chin
When you have sunken cheeks
When you want to lift sagging skin in the middle of the face
When you want to lift jowls and sagging skin on the neck
A Case for Both
If you want to take care of sagging skin on the upper half of the face, you should get an eyelid lift. But if you want to address signs of aging from the middle of the face down, then a facelift is optimal. But what if you need maximum rejuvenation? In the words of a legendary commercial, "why not both?" Eyelid surgery and facelifts are commonly paired to allow patients to rejuvenate multiple areas at a time.
Whether you're getting an eyelid lift, a facelift, or both, it's best you trust your procedure to a talented, experienced plastic surgeon. To work with a talented plastic surgeon, contact Dreyfuss Plastic Surgery now for a consultation on the eyelift and facelift.