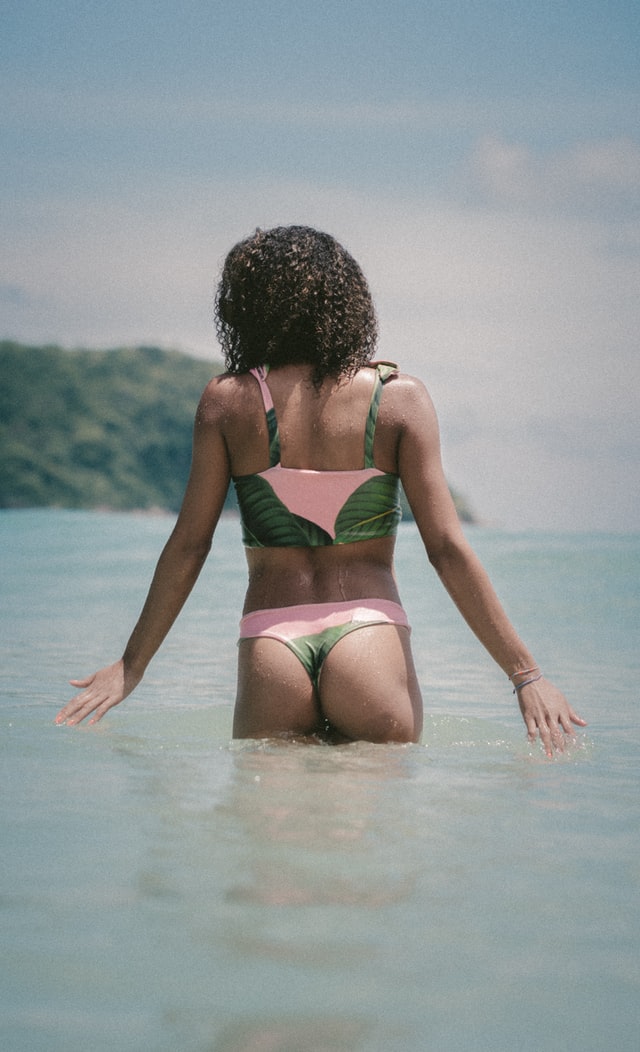 You may be interested in a Brazilian butt lift procedure to reshape your backside while eliminating excess fat tissue in trouble areas like your abdomen, thighs, or flanks. However, if you are naturally lean, you might wonder whether you need to put on a few pounds before having your BBL to ensure you have sufficient donor fat to transfer. Here's what you need to know.
Is It Safe to Gain Weight Before Plastic Surgery?
While having enough fat to transfer contributes to a successful Brazilian butt lift, we do not recommend putting on extra pounds before having this procedure. Gaining weight for the sake of any cosmetic surgery can leave you with unsuccessful results and increase the risk of complications. Instead, please maintain a healthy weight to ensure a safe and effective procedure.
Remember, the goal of body contouring and a Brazilian butt lift is to reshape your silhouette into a classic hourglass shape. When you gain weight, you can't predict where the additional fat will reside or if it will be suitable for your butt augmentation. For example, it's impossible to extract the visceral fat that develops around organs like your liver or intestines via liposuction.
What If You Are Naturally Thin?
If you feel like you are too lean for the procedure, don't fret! Chicago plastic surgeon Dr. David Dreyfuss can work with minimal fat to deliver a shapelier and fuller buttocks contour by harvesting from multiple areas, including your arms, flanks, abdomen, and thighs. Chances are, you will have sufficient fat to have the lift.
Ultimately, a BBL is not about getting a bigger butt. It's more for emphasizing your curves in optimal areas for a smoother, balanced profile.
If you lack an adequate fat volume to transfer to your backside, other options are available to create a rounder shape. For instance, Emsculpt Neo can enhance your gluteal muscles for a more defined behind.
Interested in Learning More About BBL in Chicago?
Contact us at (815) 806-9400 or schedule a consultation online with board-certified plastic surgeon Dr. David Dreyfuss.
Regardless of your situation, he will tailor your treatment plan to create outstanding results that will be best for your body type and aesthetic goals.